Escaping the tedium of our everyday lives to experience a unique mind and body retreat in an idyllic setting, is a treat we should all make time for in our busy schedules. From the excitement of anticipation to the thrill of discovering and exploring a new destination, travelling abroad can do more than satiate a sense of wanderlust.
If you're feeling the pressure of responsibilities and financial worries, consider booking a retreat. Whether you're looking to reduce the impact of stress on your mind and body or to swap fast-pace for go-slow, we've come up with five reasons why you should indulge yourself with a retreat holiday this April.
Enjoy a Moment of Valuable Downtime for Yourself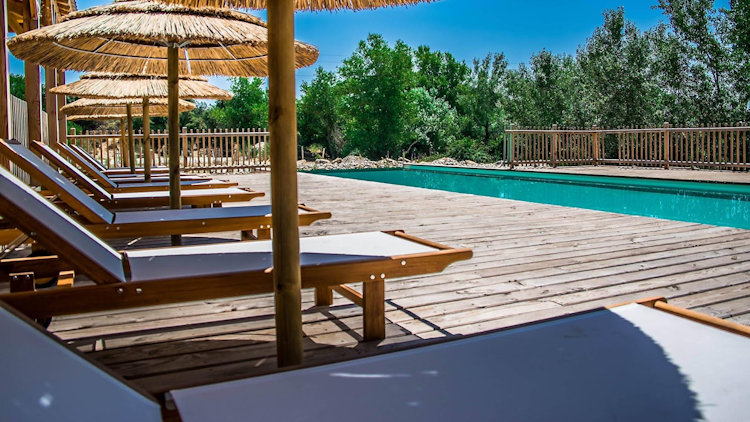 Do you remember the last time you allowed yourself a moment of undisturbed stillness to reflect, process and accept your thoughts and emotions? Life is a juggernaut of challenges. Frantic and overloaded schedules, relationship woes and career uncertainties all serve to ramp up stress levels and reduce our sense of wellbeing. When we're caught up in the whirlwind of everyday life, it's often hard to prioritize spending time alone to focus on our physical and emotional health. If we neglect ourselves in this way, we risk losing our sense of self and personal happiness.
By taking some time out on a mind and body retreat, you'll allow yourself the opportunity to discover new destinations, gain clarity and rejuvenate your sense of wellbeing.
Learn New Skills or Develop Existing Ones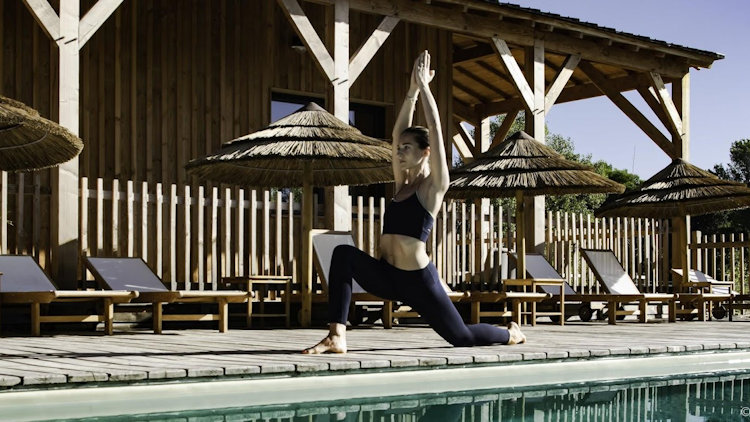 Retreats don't need to be arduous nor take place over an extensive period. Take a short weekend break to relish the tranquillity of a forest bathing retreat, or gain a deep sense of peace and relaxation through essential oil body and facial treatments on an Ayurveda retreat. A three or four-night break is plenty of time to relax and gain the knowledge and skills you need to achieve long-term wellbeing.
Get Trained by Top Practitioners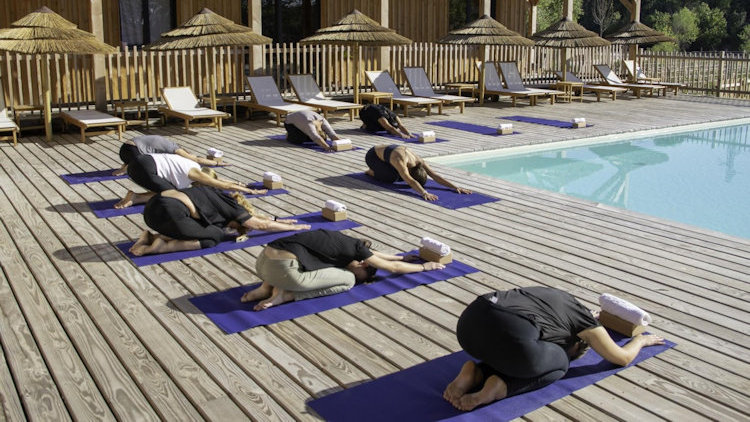 An expert practitioner can make sure that you get off on the right foot with a new skill or can guide you to take established practice to a higher level.
When attending weekly yoga classes, or trying to meditate from home, we sometimes don't have the focus we need to fully unwind. On a holistic retreat, you have the benefit of time and expert guidance to develop new skills correctly and breathe new life into established routines.
See the World
The retreat location is a fundamental aspect of the wellness experience and your retreat organizers will have given considerable thought to the country, region and accommodation in which you will stay. Immersion in nature is often an essential part of a retreat —which is why retreats are usually held amidst some of the world's most stunning and spectacular scenery.
Most retreat schedules allow ample opportunities for you to explore the area between activities. In between the energizing yoga class and your next plant-based cooking lesson, why not rent a bike or go for a hike in the countryside right on your doorstep? In these settings, even the most sedentary individuals will feel motivated to get up and explore!
Meet New People
When we travel alone, we step away from the comforts of home and the reassurance of our routine. It's when we disconnect from the daily routines that we expose ourselves to new opportunities and open the door to new friendships. If you're experiencing internal struggles with emotional health or finding it difficult to cope with stress, meeting like-minded people to talk to can be both refreshing and rewarding.
Sharing time and space with like-minded individuals provides the opportunity to freely express and exchange outlooks and perspectives on your practice and life in general. The fresh insights you gain from this is likely to impact your approach to life when you return home. You may even forge long-standing friendships which give you an emotional and social outlet beyond your daily life.