Statement Earrings Ideas To Impress Your Significant Other
Studs Key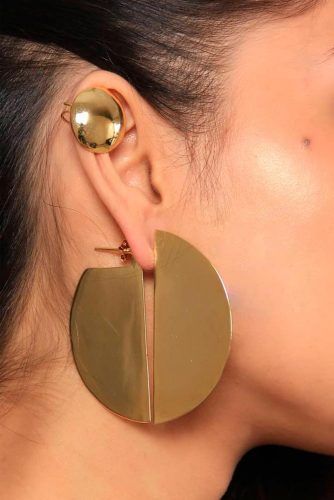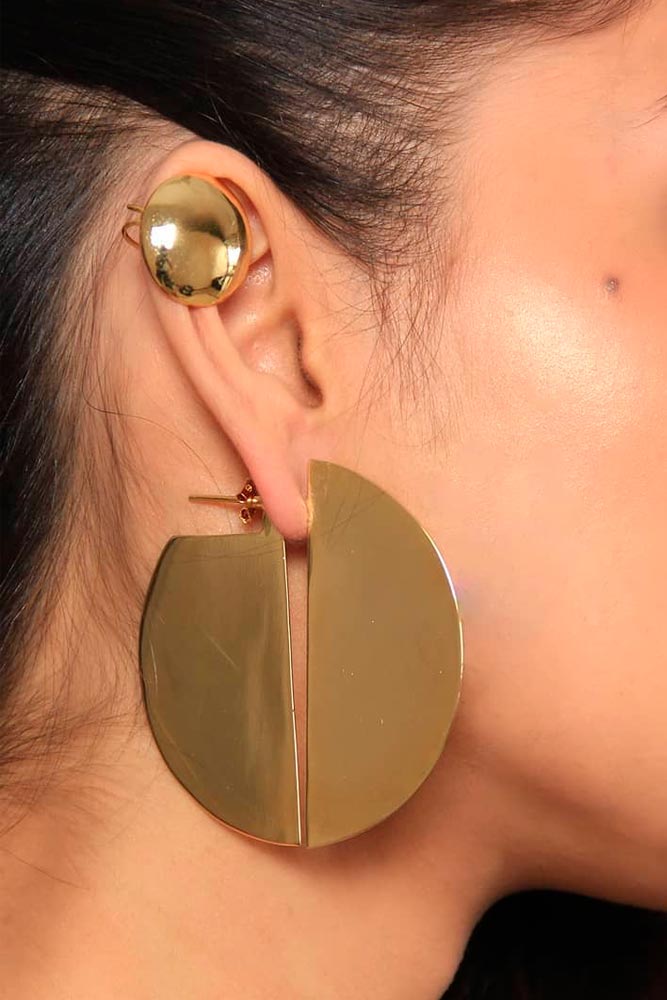 As a matter of fact, many say that stud earrings are the most common as well as the most comfortable ones. The fact is that these earrings come in all possible shapes and sizes not to mention colours and designs.
Hoops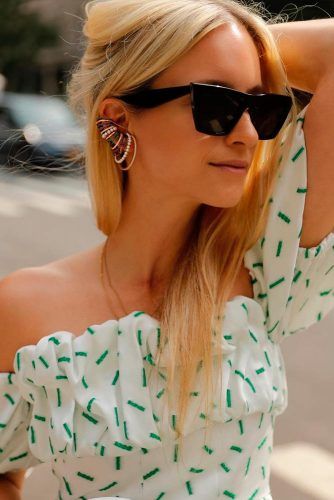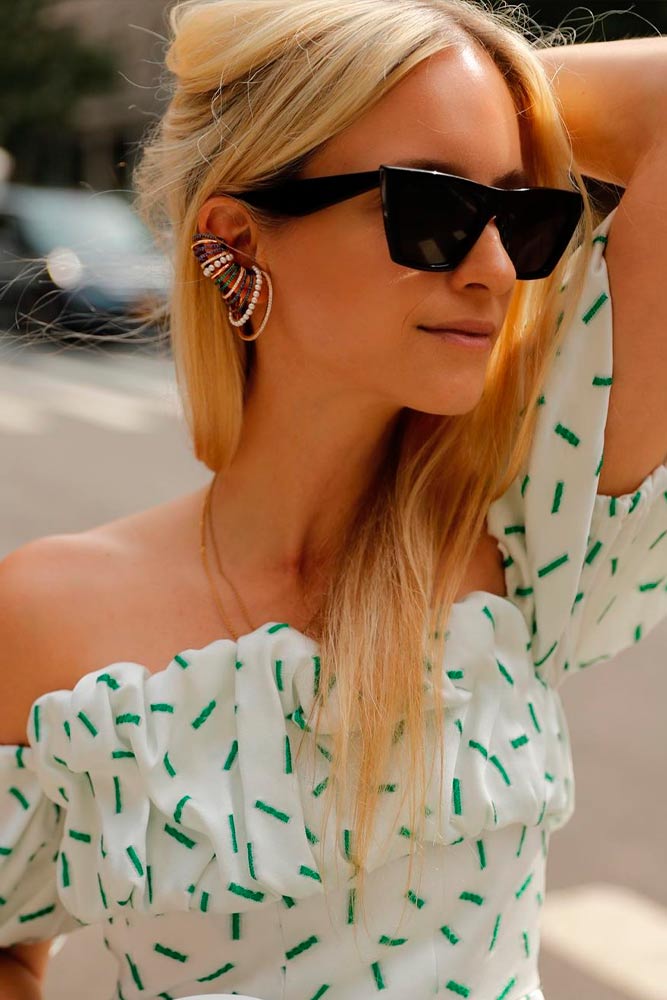 The truth is that hoop earrings are as widely used as stud ones. However, the mechanism is entirely different. Very often, you can see circular hoops, but that is not a mandatory rule so that these days, you can also come across triangular and square ones too.
Drops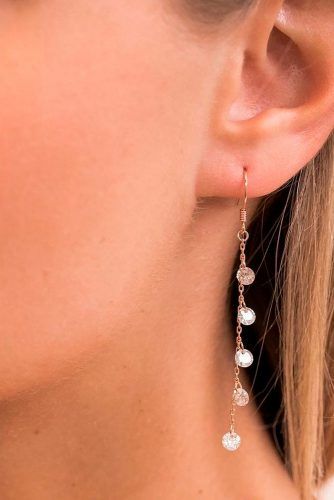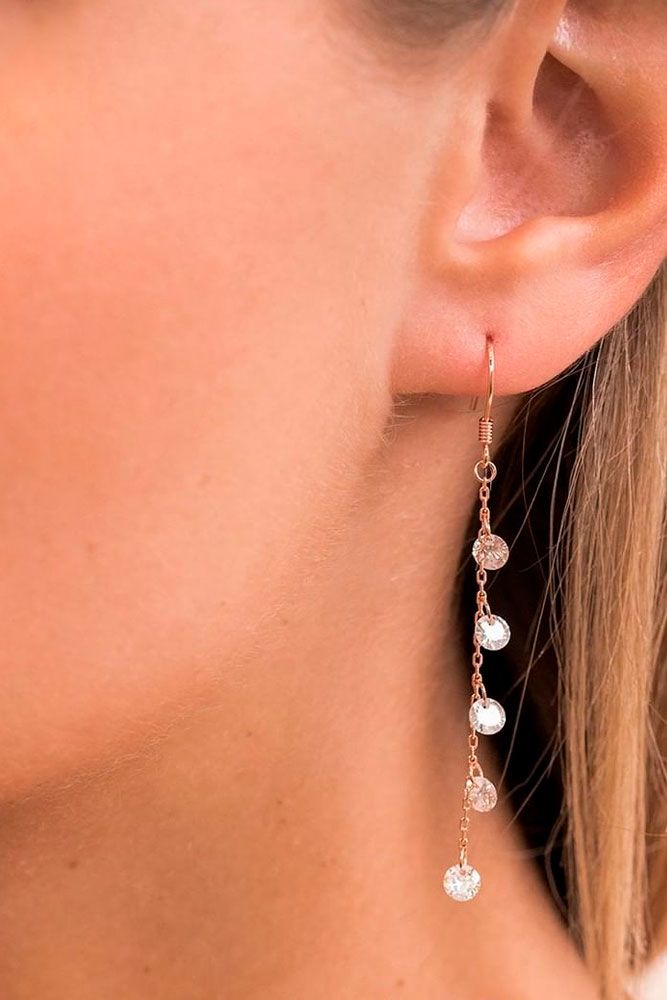 Drops are the earrings that are surprisingly different in the number of designs and shapes they can come in. The peculiarity about this earring type lies in the fact that while it is still connected to the earlobe it drops down below the ear in the majority of cases.
Dangles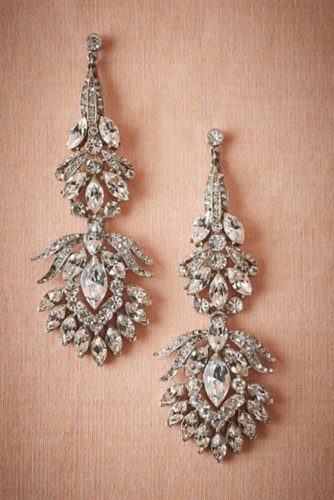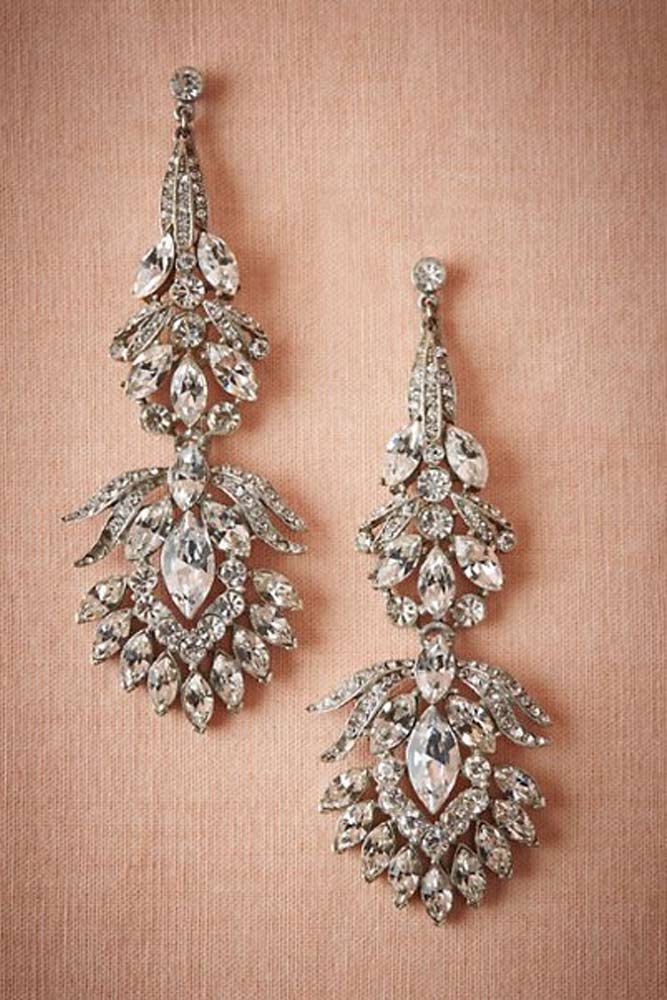 All the celebrities prefer to wear those to all sorts of formal occasions, and usually, they prefer diamond earrings to all the other types of dangles. These earrings are insanely beautiful due to the flexibility and the number of sparkles that tag along.
Chandeliers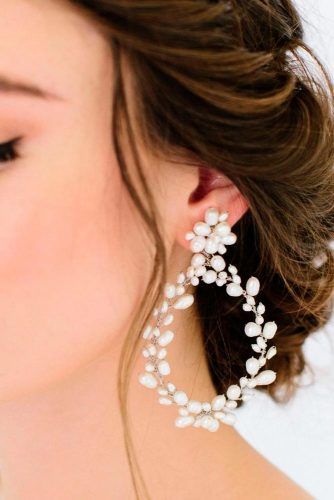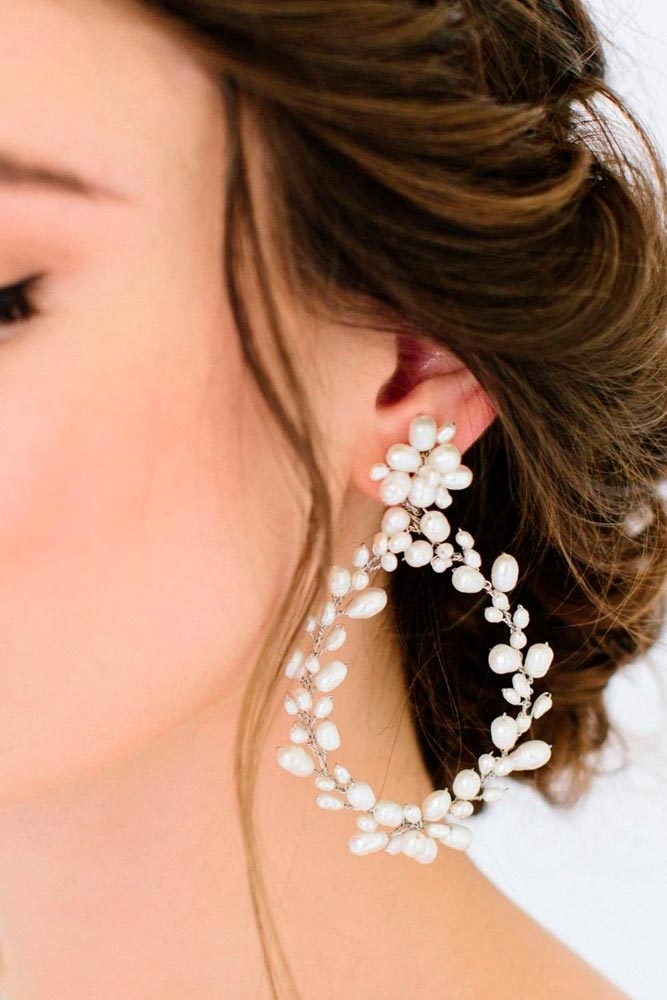 Chandelier earrings are the perfect mix of studs and dangles that results in something entirely different and magical. This type of earrings gets its name from the shape that resembles the chandelier. These pearl earrings couldn't represent the category better.
Huggies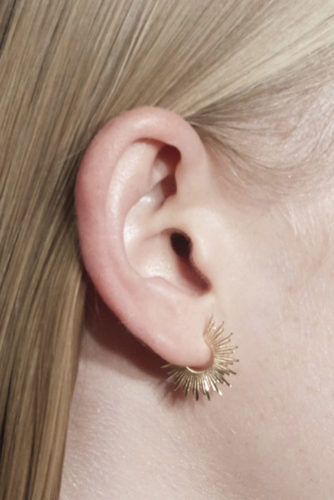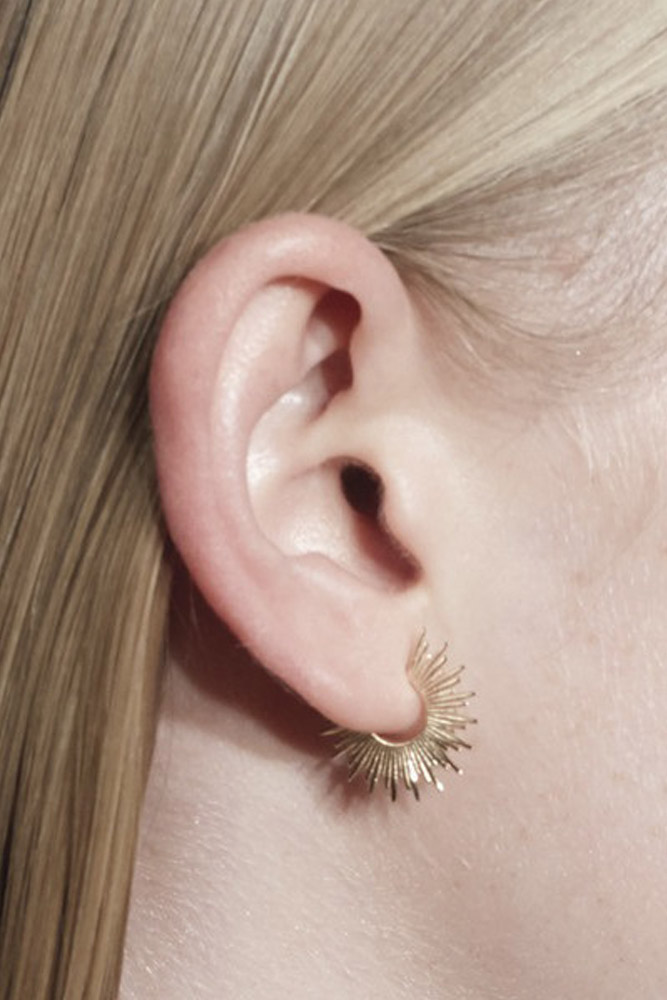 What makes this type different is that they are usually smaller in size and the sort of hug the ear, leaving almost no space free between the earring and the ear lobe. The most precise comparison would be to compare huggies with usual rings you wear on your fingers.
Tear Drop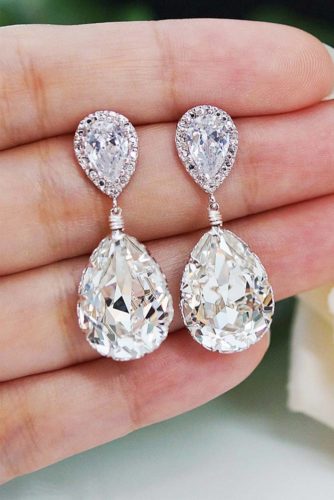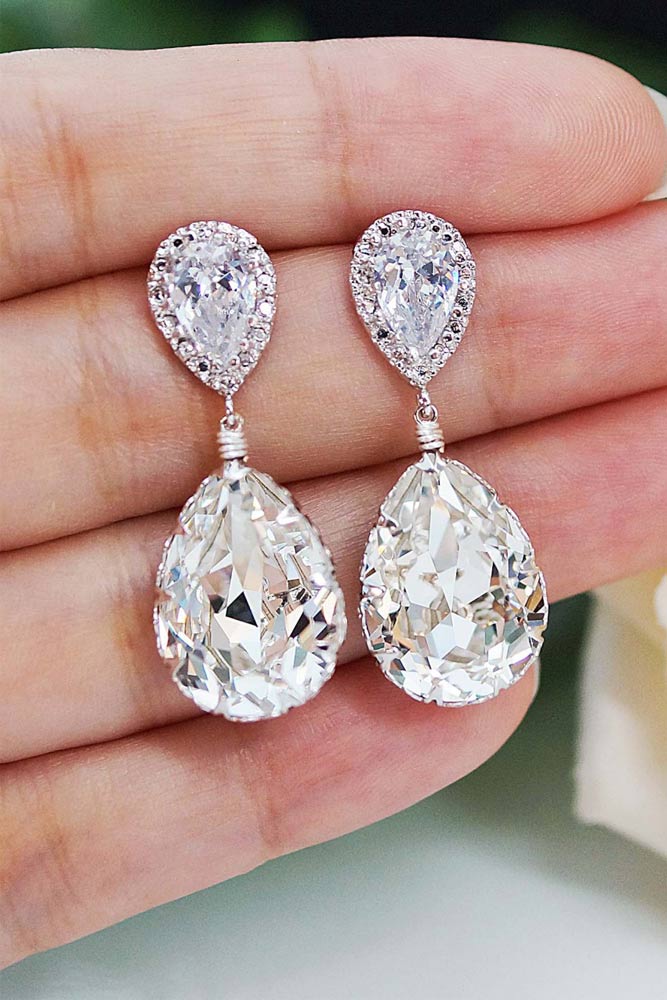 Tear drop earring is the simplest to differentiate from all the other types. The fact is that the shape that the earring comes in is always tear-shaped. It does not matter how many elements the earring has, they will be all shaped the same though being different in size. Besides, such an earring is supposed to drop down in the vast number of cases.
Ear Cuffs
The ear cuff is the type of earring that goes up the outer ear curve. The length may differ, but the outline remains. In the majority of cases, the ear cuffs connect to the ear in few places. Since it is the statement earring very often cuffs are heavily encrusted with all sorts of stones and other decorative details.
Graphic Earrings Design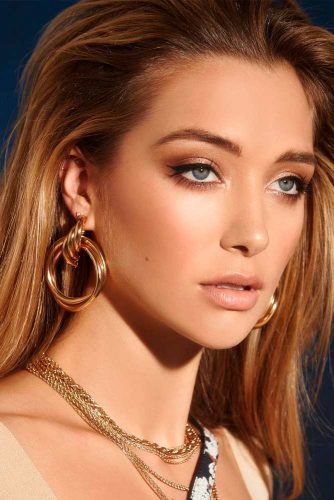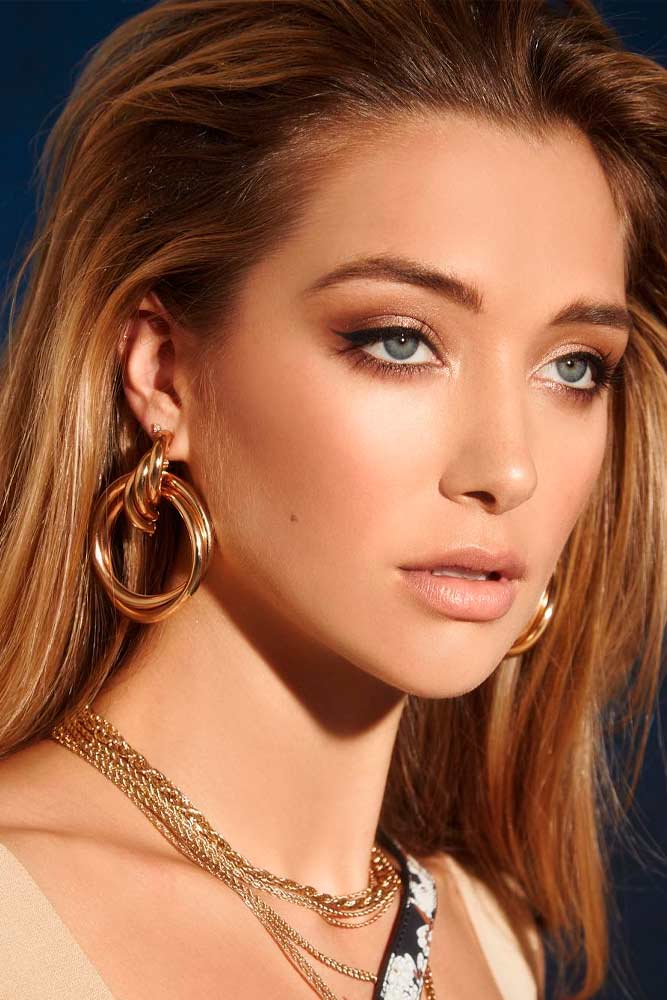 If you ask us, we would say that graphic earrings add that daring vibe to the look. Besides, they do not have to be identical. The fact is that if your statement earrings slightly differ from one another, that will make people look twice to get it. That is how you double the attention you get!