Welcome to Lekki, the place of luxury and exclusivity. Irrespective of your choice or taste, you're guaranteed to have a good time in Lekki. Let's have a look at the best things to do in Lekki. If you haven't done any, then you haven't scratched the surface of Lekki just yet.
Visit a Park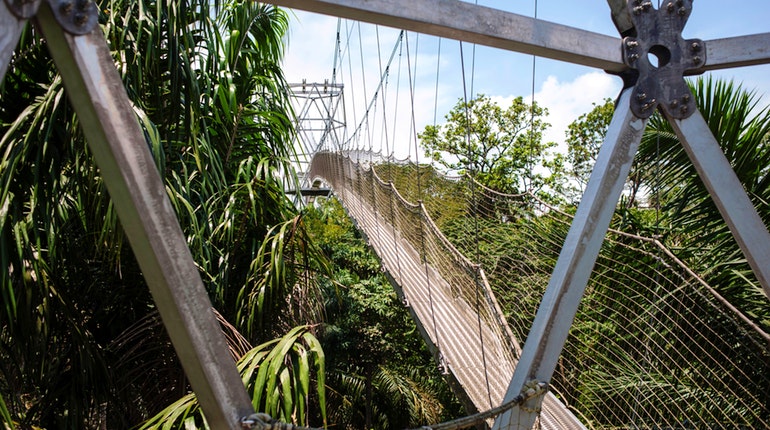 If you're looking to chill, relax and enjoy nature, visit any of the parks in Lekki. A little sunblock, a few snacks and you're good to go spend a one on one time at a park with that special someone. The Lekki Conservation Centre can be quite an adventure! What with its daring canopy walk, gigantic floor board games, the treehouse to mention but a few. Take pictures, eat, enjoy nature and have fun.
Hangout at the Beach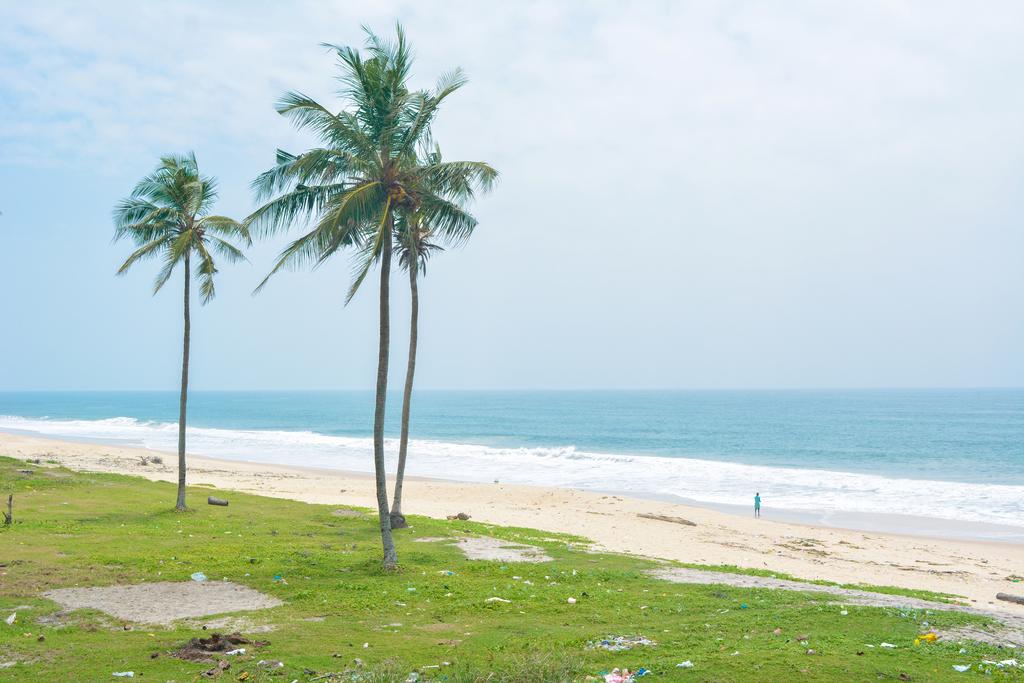 Apart from luxury real estate, Lekki is famous for its sandy beaches. All you need is the right company and you're good to spend your day at the beach. From Elegushi to Lekki Leisure Lake, Atican, Eleko, Lekki Resort and La Campagne Tropicana among other private beaches, a seaside fun in Lekki will complete your weekend.
Explore the Art Galleries
Music, food, fashion, culture and other aspects of life have deep roots in art. Art is life. Art is a universal language spoken and understood by all. You are guaranteed to find touring a gallery exciting and in roughly an hour, you would have been able to explore a whole gallery. Nike Art Gallery, Watersworth Gallery, The Hour Glass Gallery, Uwa Art Gallery, Omenka Art Gallery, Zarnellia Art Gallery are some of the galleries you should definitely check out.
Visit an Art Market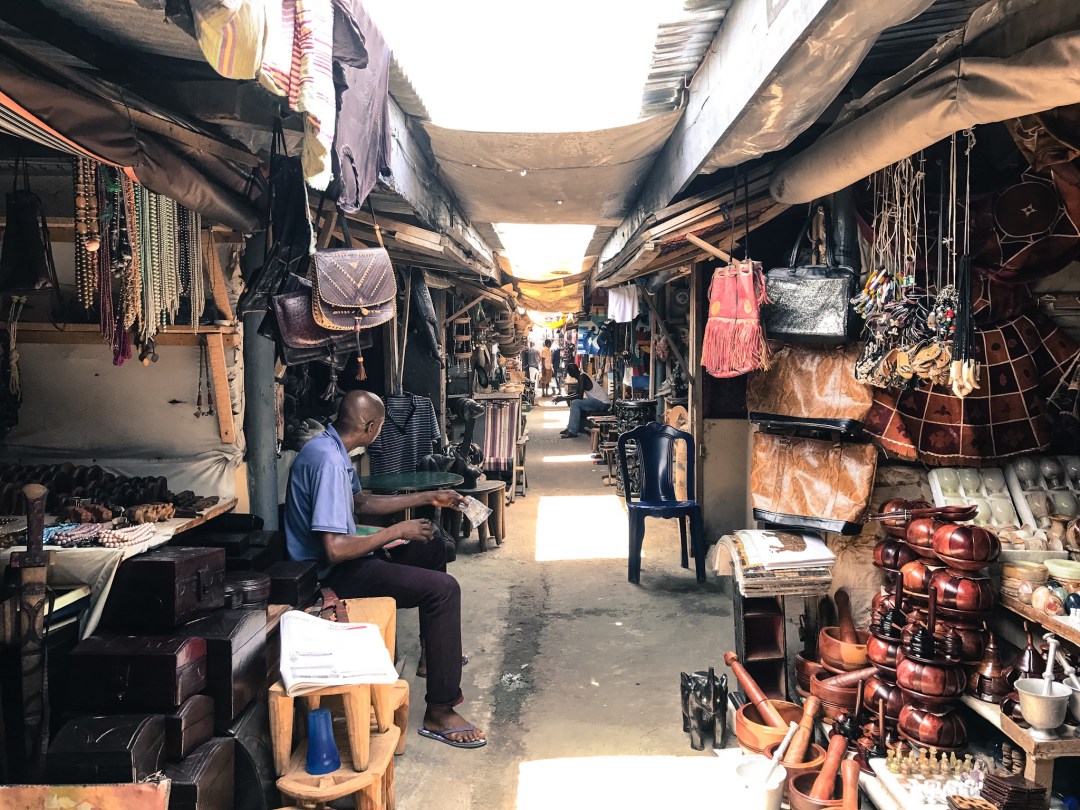 Lekki is one of the places to get the best of Arts & Craft in Lagos. With amazing pieces which range from different types of arts, leather goods and more, the arts and craft market in Lekki is worth a visit for art lovers. The market is like an ocean, you can get carried away easily. Build your art collection by shopping the pieces there.
Take a Food Tour
Lekki is full of secrets for foodies – special spots where the local food culture lives! You'll also discover amazing places where you can sample tasty culinary delights in town. Dine your way around interesting places such as BBQ & Cravings, Sailor's Lounge, Marcopolo Oriental, Owambe Mart, Bukka Hut and many others.
Chill by the waterside at any of the spots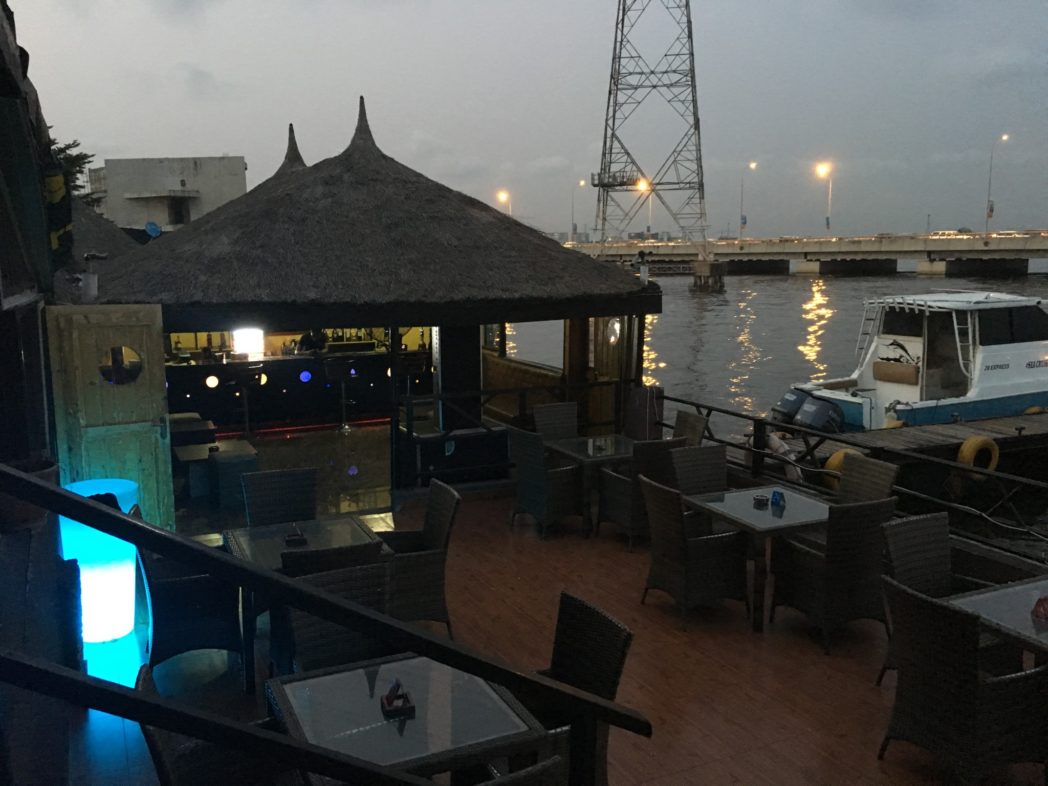 Round things up with a waterside visit at any bar or chill out spot. Enjoy the amazing view of Lekki and Ikoyi at any of the waterside spots in Lekki Phase 1. Farm city is a popular waterside open for 24 hours with options of local beers, pepper soup, suya or other grilled food.
Explore the Palms Mall in Lekki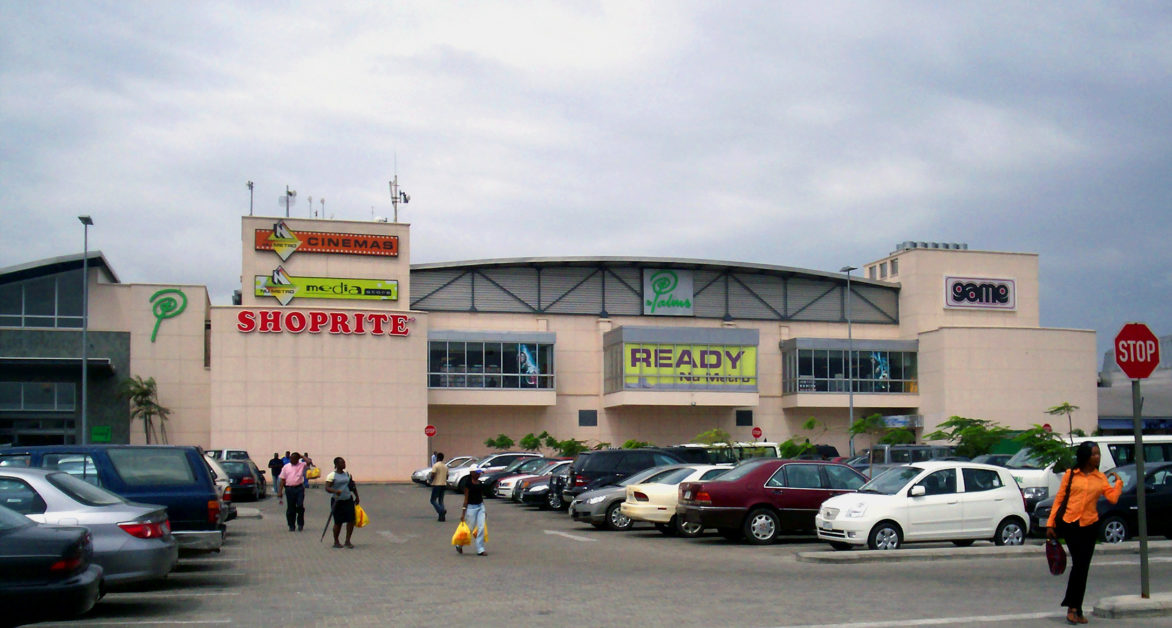 From cinemas to electronic stores, clothing stores, grocery stores and food courts, your eyes will be well fed with whatever you desire at the Palms Mall in Lekki. The mall is a perfect escape place for those hot Lagos afternoons.
See a Movie
If you're looking for the best movie experience in Lagos with class and quality at its peak, try seeing a movie at IMAX Lekki or Genesis Cinema in Lekki.
Quintessentially Lekki, these experiences will help you get a sense of the famous Lagos Island lifestyle.